Founded in 1953, Midway Container is a privately-owned packaging company located in the Minneapolis and St. Paul metropolitan area. We service customers worldwide from our headquarters in St. Paul.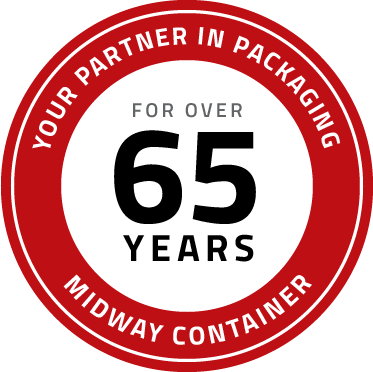 High Quality Products
Given our longevity and strong market presence we have developed relationships with top tier manufacturers so that you will have full confidence in the quality of your packaging.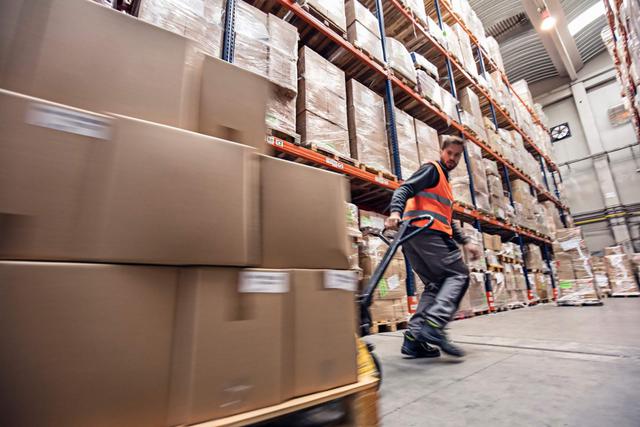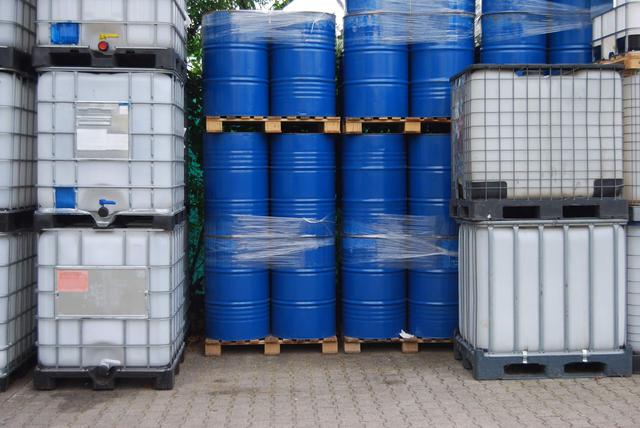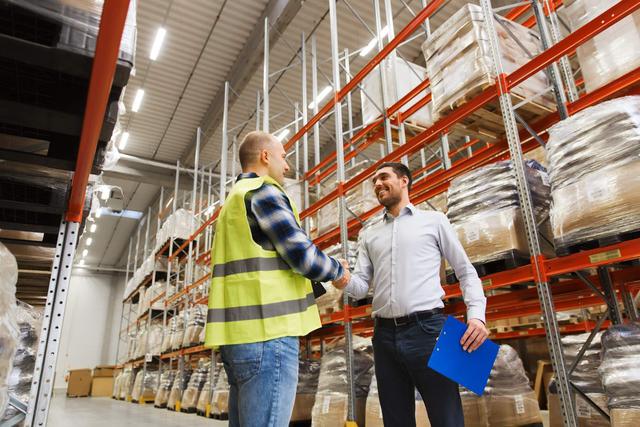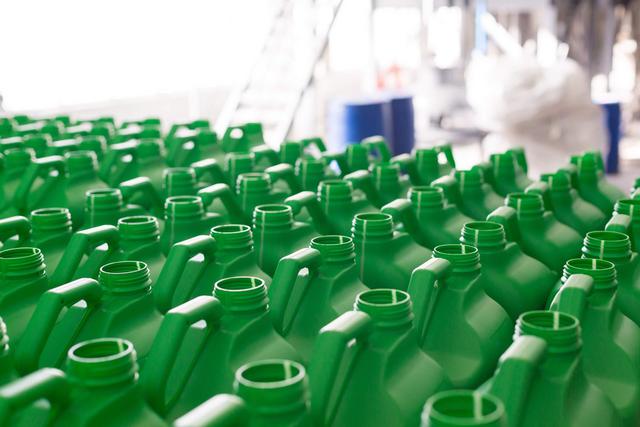 Competitive Pricing and Fast Shipping
Midway Container offers competitive pricing and proven products for your projects. We do the homework for you, seeking innovative and new packaging solutions, carefully researching anything new to make sure it will please our customers.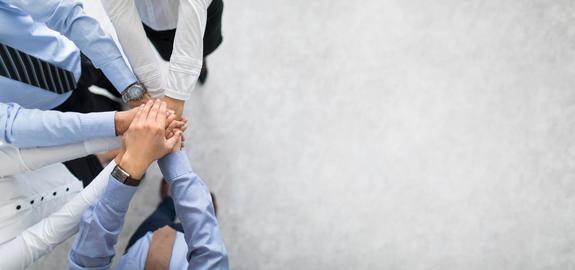 Outstanding Service
Most of our employees have been with us for years, if not decades. You will have no problem finding the right package for your application with help from our extensive industry experience and knowledge. We work with our customers to understand their business and goals and help strategize your packaging accordingly. Each client has a dedicated sales and customer service agent overseeing all aspects of your packaging and order logistics.