As an industry leader in all types of packaging and accessories we are well suited to help with all of your packaging needs.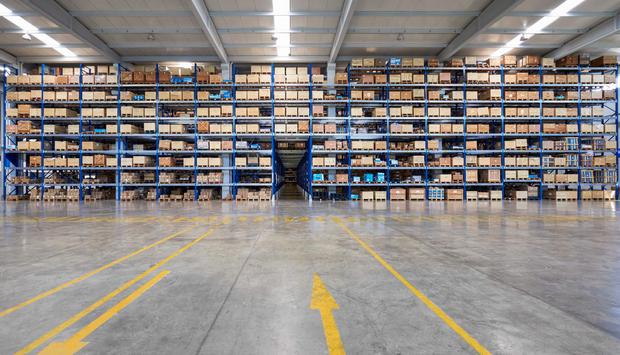 Warehousing & Inventory Management
Finding and qualifying the right package for your application is important. It is just as important to ensure timely delivery. Our team excels in managing your company's demand to deliver your packaging when it is needed. Our warehouses and comprehensive supplier / logistical networks will ensure your products are delivered when you need them. Whether you are in need of stock packaging, or need warehousing solutions for your custom designed product, we are here to exceed your expectations!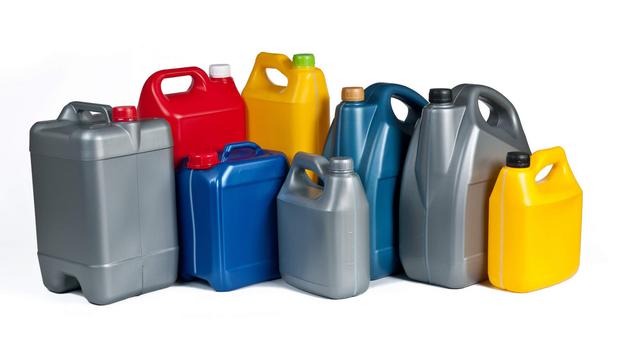 Custom Design
Custom packaging helps differentiate your product from the competition. Regardless of your objectives, our vast experience and network of suppliers can provide you with the custom packaging you need and deserve.
Decorating
We offer a wide range of different decorating options for all of our products which include:
In-Mold Labels and Labeling
Heat Transfer Labels and Labeling
Off Set Printing
Pressure Sensitive Labels and Labeling
Sleeve Labels and Labeling
Lithographic Printing
Silk Screening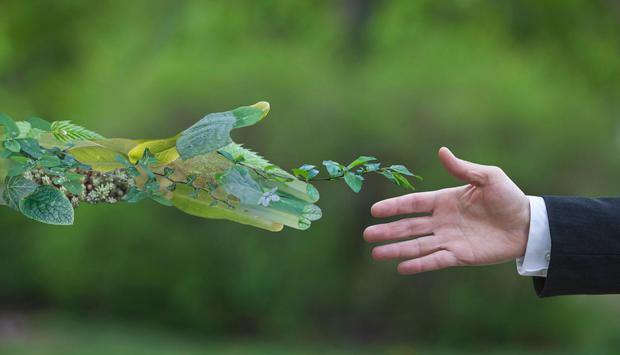 Sustainability
We all want to be good stewards of the environment, and with our experience and manufacturing network we can work with you toward finding a sustainable solution for your packaging needs. We have several sustainable options, many using Post-Concumer Recycled Resin (PCR), which are noted with .
Additional Benefits